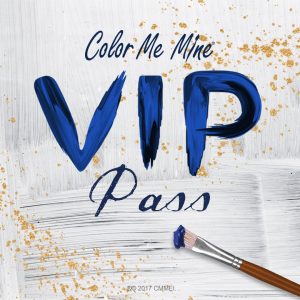 Resolve to be creative in 2021! Join Color Me Mine Boulder's VIP program and paint all year long
and pay NO STUDIO FEES AND get 10% OFF your pottery! 
Child VIP – $40
Adult VIP – $60
Family VIP – $125 (up to a family of 4)
And when you purchase a VIP in January, it's a BOGO! BOGO must apply to VIP of equal or lesser value.
What are you waiting for? Gift yourself and your loved ones some creative time this year! 🙂